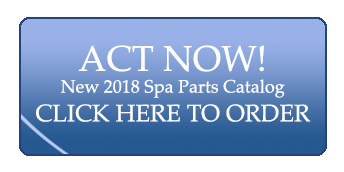 Hydro Quip has been providing the hot tub, spa and jetted bath industries with premium equipment systems since 1981. We have established an unmatched global reputation for superior quality, reliability and customer service.
We design, manufacture, and private label custom equipment for OEMs. Our Distributor product line includes electronic and pneumatic controls, heaters and blowers. Service Centers rely on us for perfect retro-fit solutions for any spa ever made. We have the most comprehensive selection of controls and equipment in the leisure water industry.
Our Standard Electronic Control System designed for portable spa manufacturers for new spas. It is also a perfect retro-fit replacement by service professionals into used spas.
Spaside controls come standard with all of our Control Systems and they vary depending on the series of Equipment system.
The Silent Aire blower series offers a sleek, quiet and compact design that makes it the most innovative blower for hot tubs and jetted baths.
We are the industry leader in hydrotherapy bath heating technology. The Heat Master series is perfect for new and retro-fit installations.
This is our basic remote "Heater in a box" unit that is available in 5.5 & 11kW for applications where a full 2" high flow free standing heater is needed.
©2020 HYDROQUIP, Inc. All Rights Reserved.